Trust the F*%#ing Process Hard Enamel Pin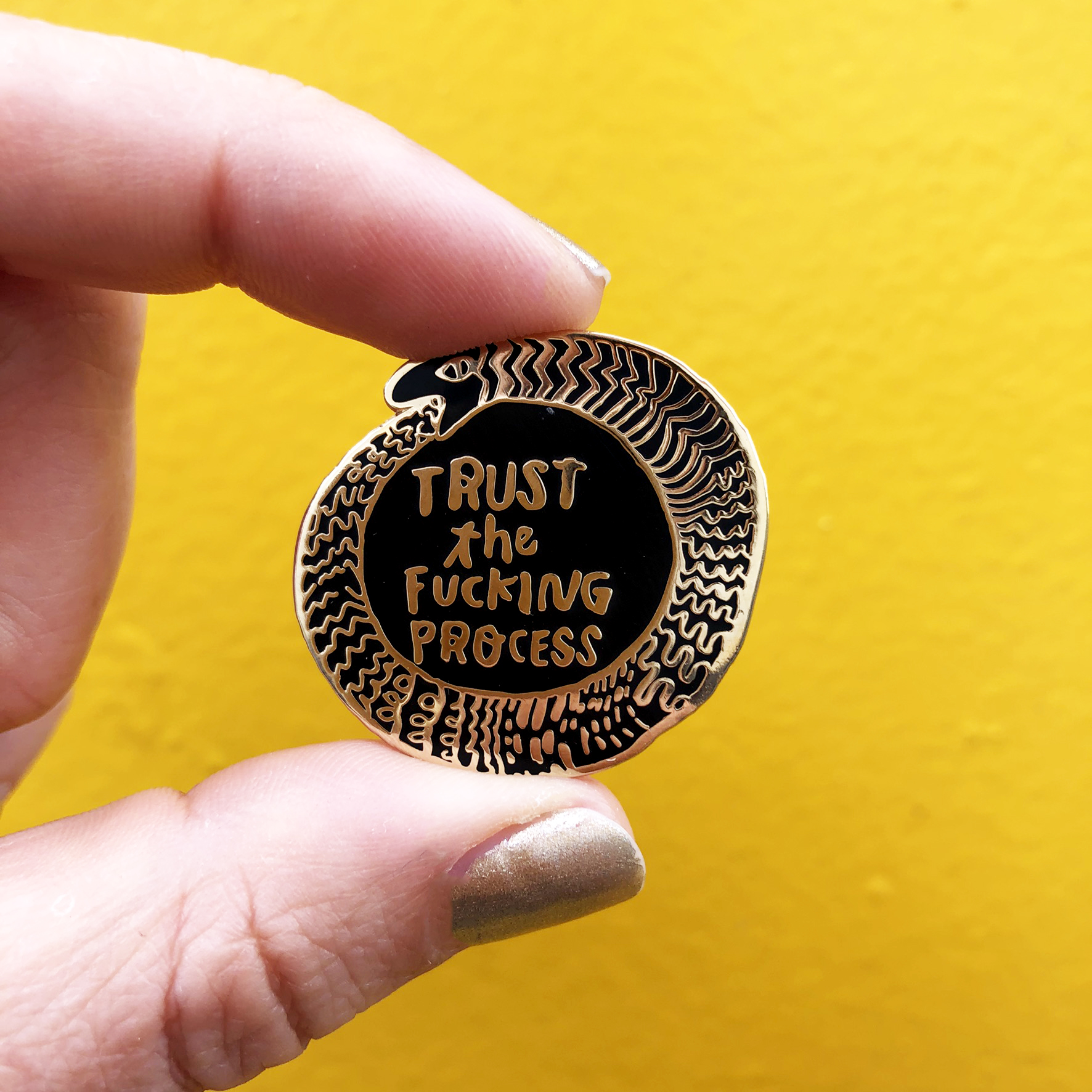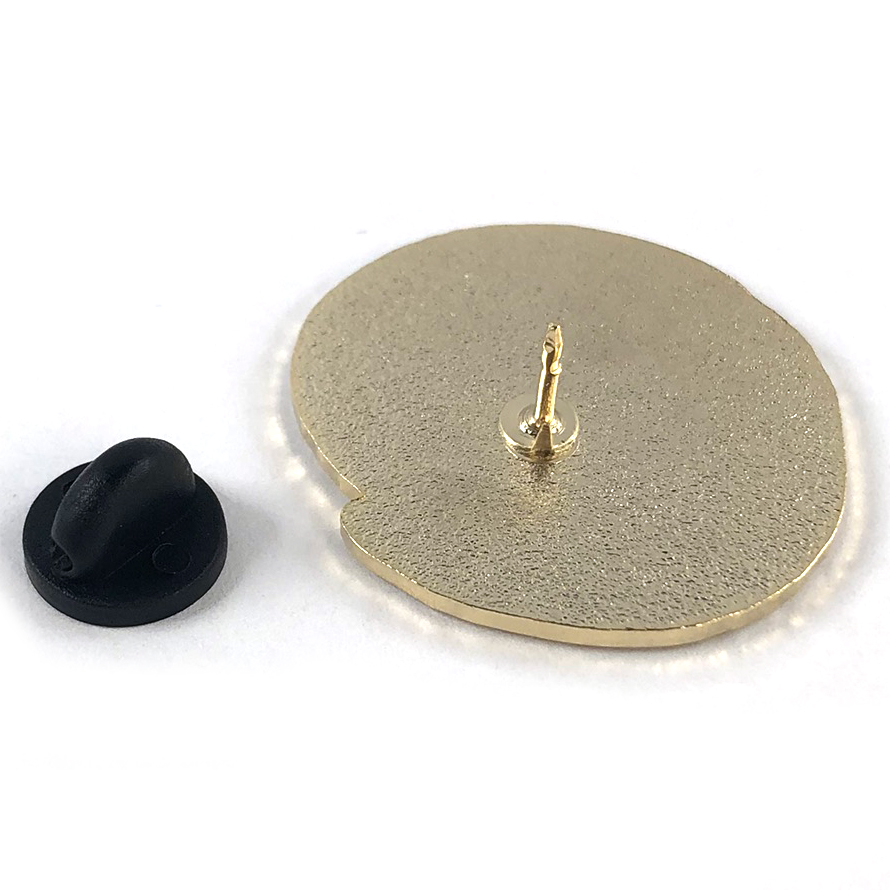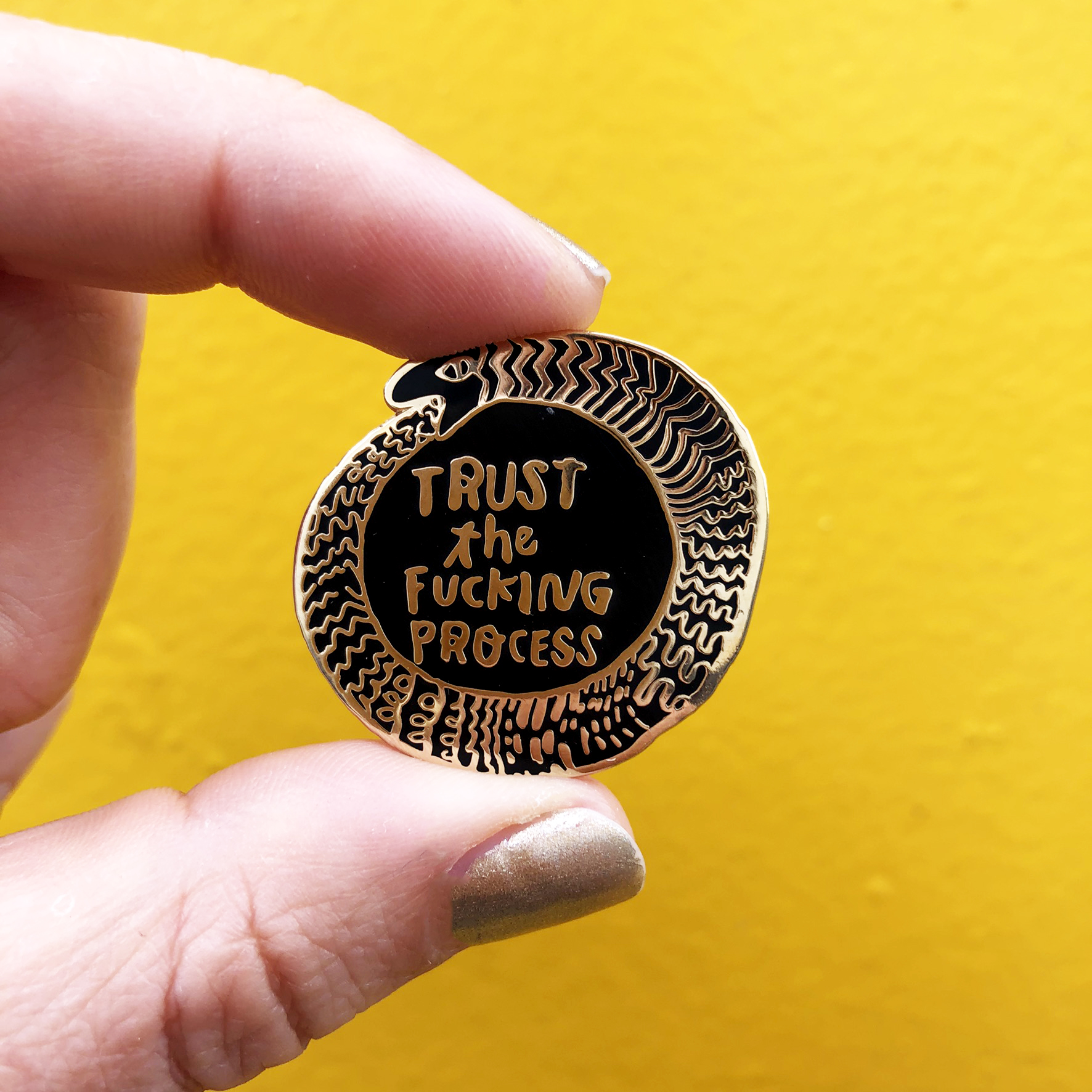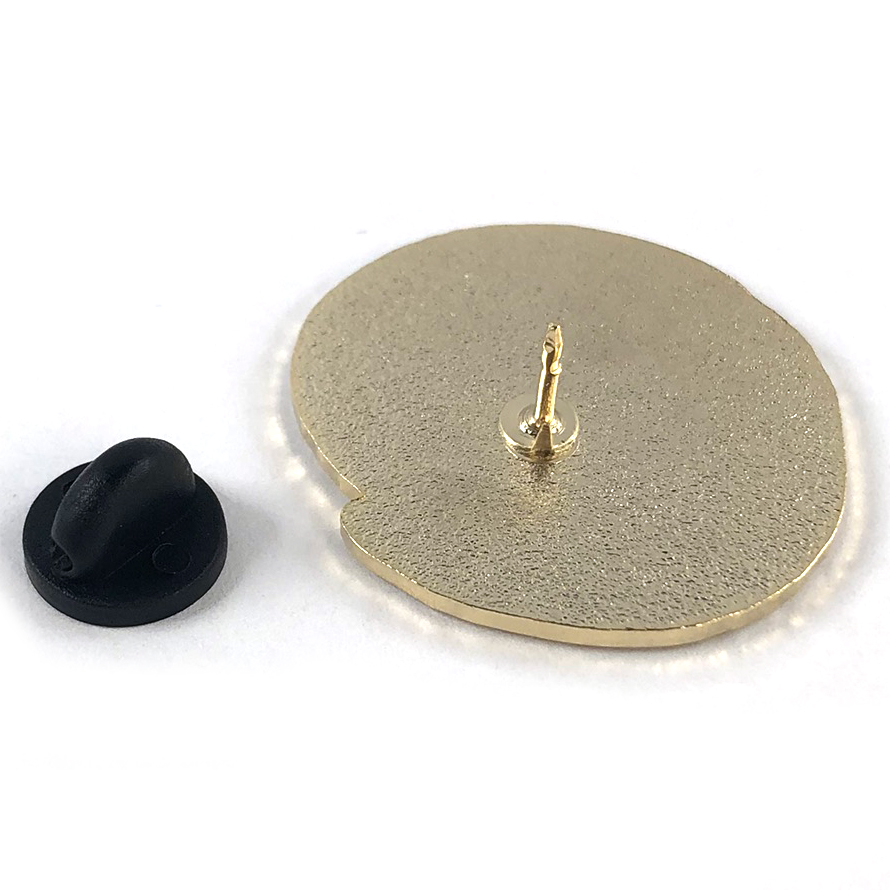 Trust the F*%#ing Process Hard Enamel Pin
After many requests, we finally turned our favorite design into an enamel pin!
Trust the fucking process, and bring your pin game to a whole new level while you're at it. The ancient symbol of ouroboros, the snake eating its own tail reminds us of constant re-creation. The end is the beginning, and it's always happening. Even now.
Read more about why this pin matters here.
Hard enamel pin (means it's shiny and flat, not bumpy)

Measures about 1.5" in diameter

Gold and black, because it's fucking classy